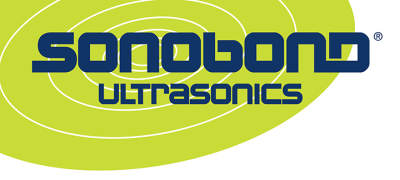 Sonobond Ultrasonics, USA
Innovation, performance, and service make Sonobond the smart choice for ultrasonic welders. In 1960, Sonobond (then known as Aeroprojects) received the first patent for ultrasonic metal welding. Since then, the company has received more than 150 additional patents. These include not only metal welders, but custom-engineered ultrasonic bonders of all types.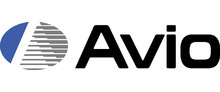 Manufacture and sales of electric equipment such as data processing equipment, aviation equipment, communication equipment, image processing equipment, manufacturing equipment, medical equipment, electric measuring equipment, electronic devices and parts such as printed wiring boards, hybrids IC's etc. Production and sales of software related to data processing systems and electronic computers. Design, superintendence and contract of electric power implementation and electric telecommunication implementation.


With many years of experience in laser technology, M-Solv has successfully established itself as an innovative leader in developing new and advanced laser processes in microelectronic, photovoltaic and flat panel display manufacture for both commercial and scientific applications.